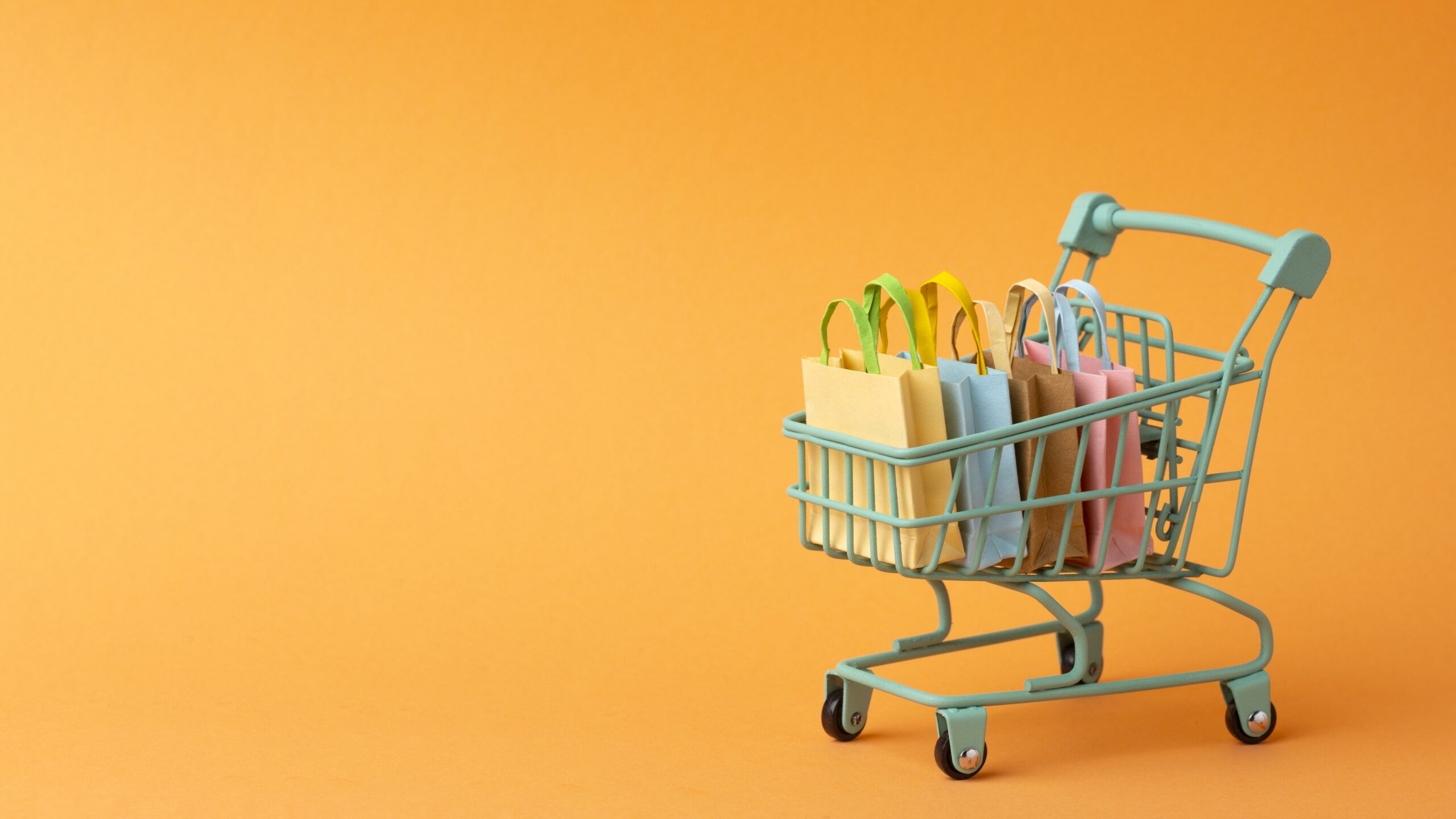 Do you want to include another WooCommerce product within the options of another product? learn how to do it with our Dynamic WooCommerce product bundles plugin.
What is a dynamic WooCommerce product bundle?
In simple terms, a dynamic bundle is letting your users add other products from your store when they are purchasing a product. Depending on how you configure it these extra products can be added to the cart as well or can be included within the main product.